EDBFA jersey pre-order—Men's Endurance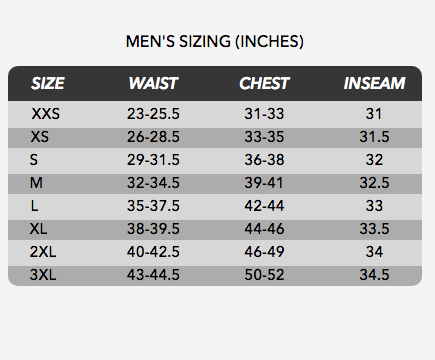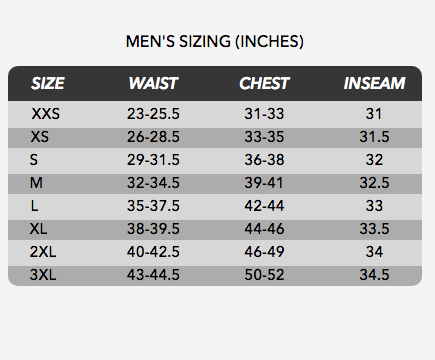 sold out
EDBFA jersey pre-order—Men's Endurance
High-quality Jakroo jersey featuring Danna Zhang's iconic illustration.
The ENDURANCE Short Sleeve Active Top features superior sweat wicking fabric and an athletic fit that provides the perfect balance between performance and comfort. The ENDURANCE Active Top is great for a broad range of activities such as mountain biking, running, gym or Crossfit, as well as for events, commemorative designs or casual wear.
Visit Jakroo for information on fit and sizing.